Schmitten Blog
Artikel Übersicht
08.12.2018
Bilderbuch Ö3 Ski Opening
The big Live-Concert for the winter start
Partying and skiing with 100 % snow guarantee on the Austrian mountain with the most beautiful view
...weiterlesen
17.09.2018
Ground Breaking Ceremony
The construction work for the first section of zellamseeXpress officially started
The connection to the Glemm Valley has been planned for years, now finally Schmitten takes the first step to the biggest connecting skiing area in Austria.
...weiterlesen
14.05.2018
UpGrade to the Top
A first-class poster
We are happy about the award for the most beautiful poster in Salzburgerland!
...weiterlesen
13.03.2018
Awards 2018
Since 2014, the health of the employees of the Schmittenhöhebahn AG has been specifically promoted. In the spring of 2018, the company was awarded the seal of approval for its special commitment to health awareness and health promotion.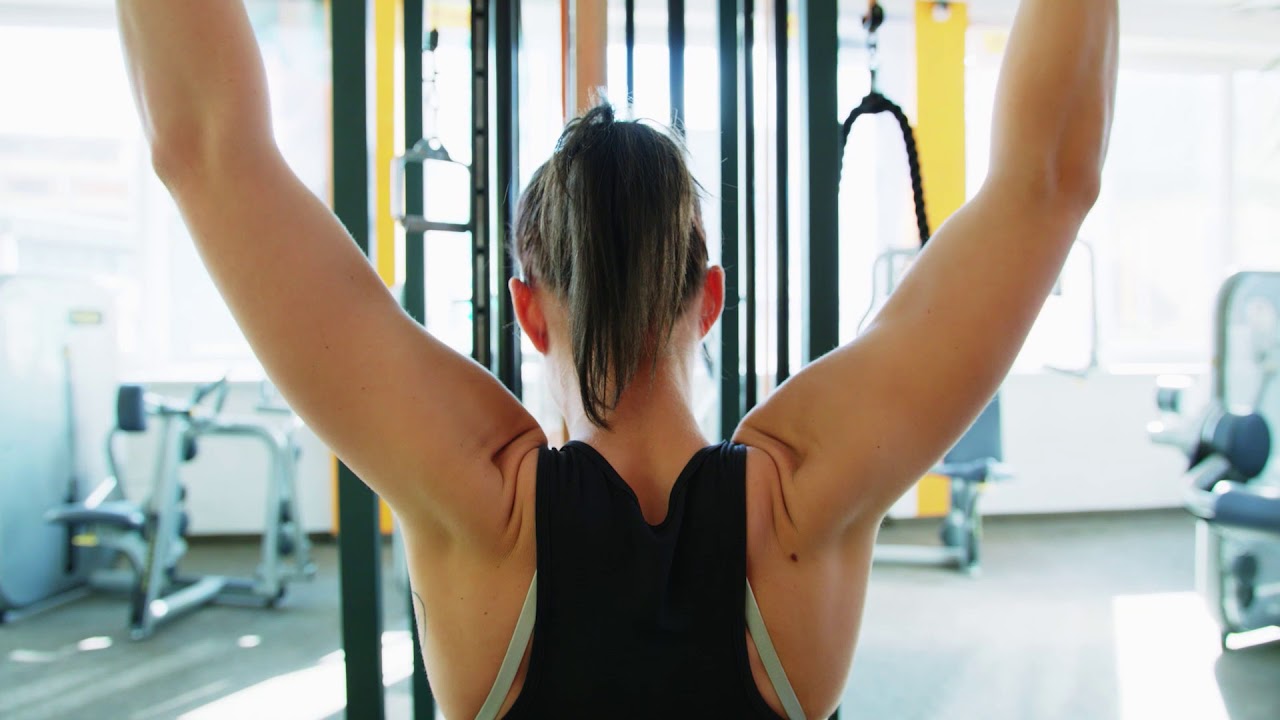 22.02.2018
Salzburger Landespreis 2018
Dritter Platz in der Kategorie Anzeigen
Mit dem gelungenem Sujet "UpGrade to the Top" wurde nicht nur der neue areitXpress feierlich angekündigt und eröffnet – man darf sich auch Monate später über eine Auszeichnung für die Werbeagentur Salic & die Schmittenhöhebahn AG freuen.
...weiterlesen