Schmitten Blog
Artikel Übersicht
15.02.2018
Save time with your starjack Online-Ticket - part 1
No more queues on cash desks with your starjack-keycard! The Schmittenhöhe is one of 75 ski areas of your starjack Online-Ticket. You can upload each ticket you want under www.starjack.at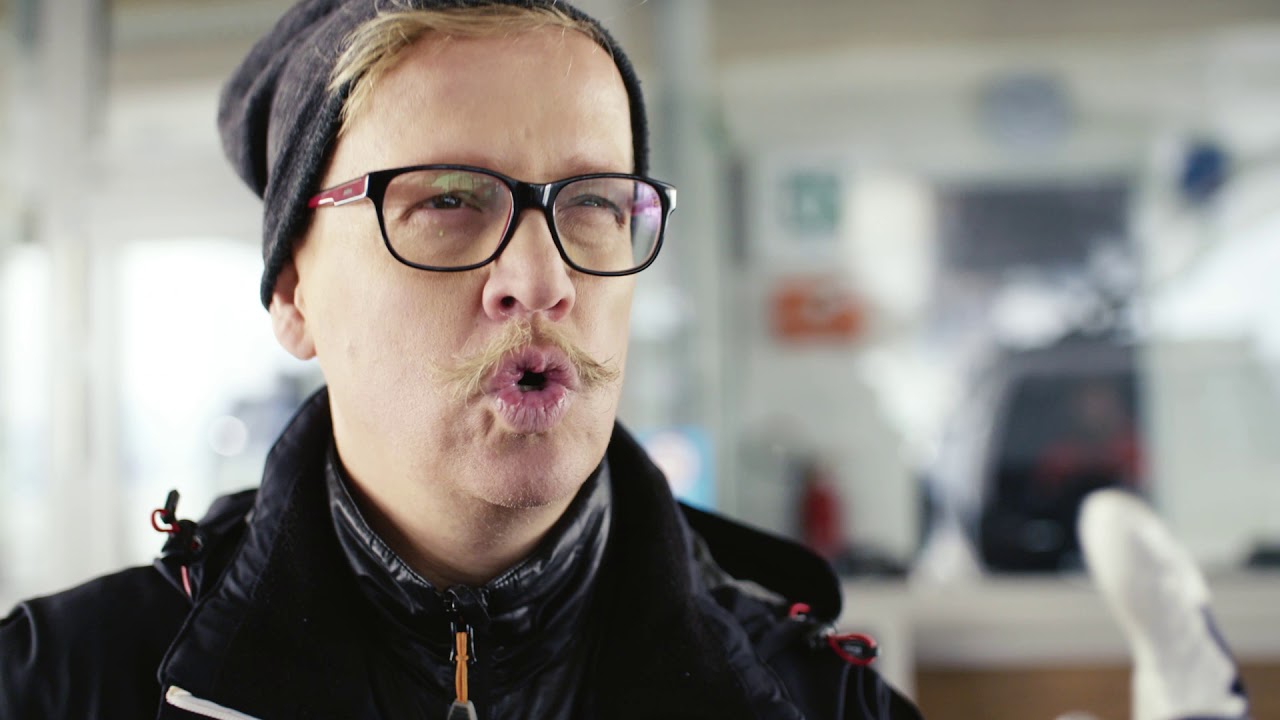 09.02.2018
Save time with your starjack Online-Ticket - part 1
With your starjack-keycard you'll be lengths ahead! The Schmittenhöhe is one of 75 ski areas of your starjack Online-Ticket. You can upload each ticket you want under www.starjack.at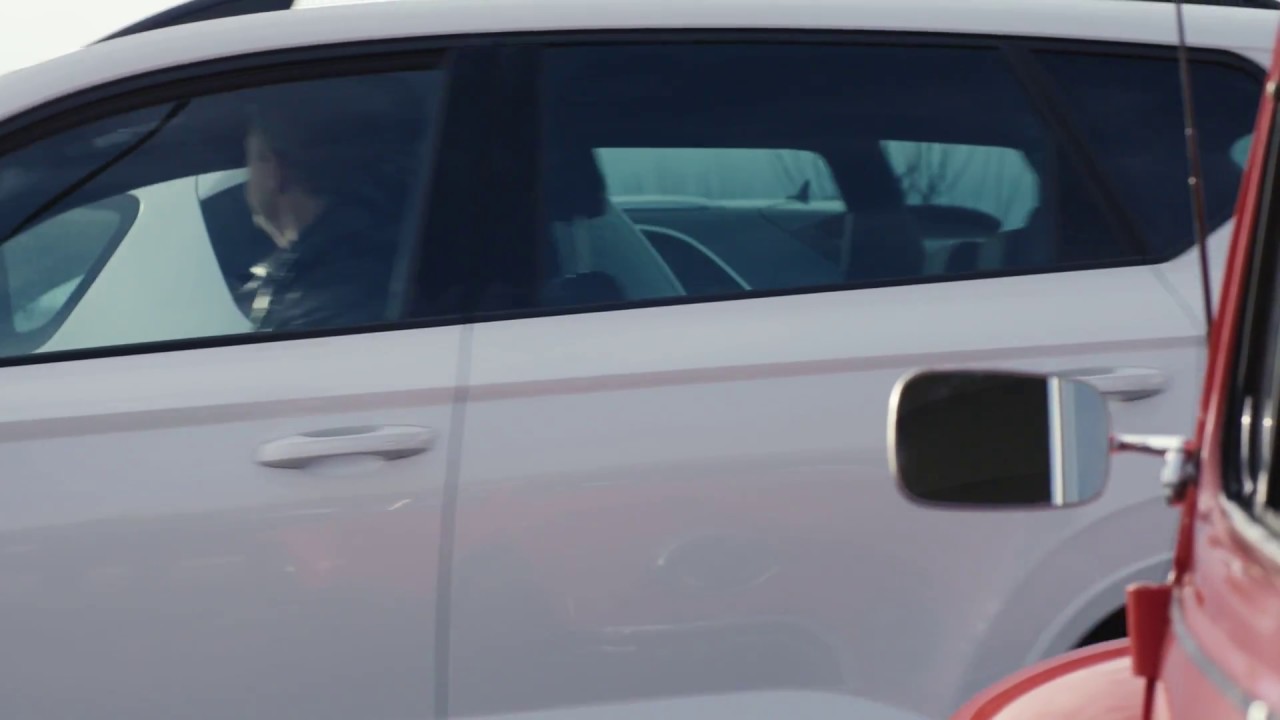 22.12.2017
Set-up Funslope
A look behind the scenes of the construction of one of the world's longest Funslopes
We already know how good it feels and how much fun it is to ride through a Funslope. But how do you carve such an extraordinary run in the snow? Our report about the construction of the Funslope Schmitten in Zell am See will tell you how!
...weiterlesen
08.12.2017
Let's Party!
That's the new areitXpress! A weekend of music and joy.
"Schmitten is celebrating... and Zell am See celebrates too!" What a weekend – a new cable car, a Live-Concert and lost of snow!
...weiterlesen