Schmitten Blog
Artikel Übersicht
16.06.2017
Make way!
Excavation & cable car station
The new mountain station of areitXpress is placed approx. 25 m in front of the existing building. This means that all possibilities are open to the future guests.
...weiterlesen
12.06.2017
Demolition digger
The Areitbahn cable car is being dismantled
While the old the Areitbahn cable car gondolas are already making their way to South America, the demolition digger has arrived in Zell am See.
...weiterlesen
03.05.2017
Dismantlement of the pillars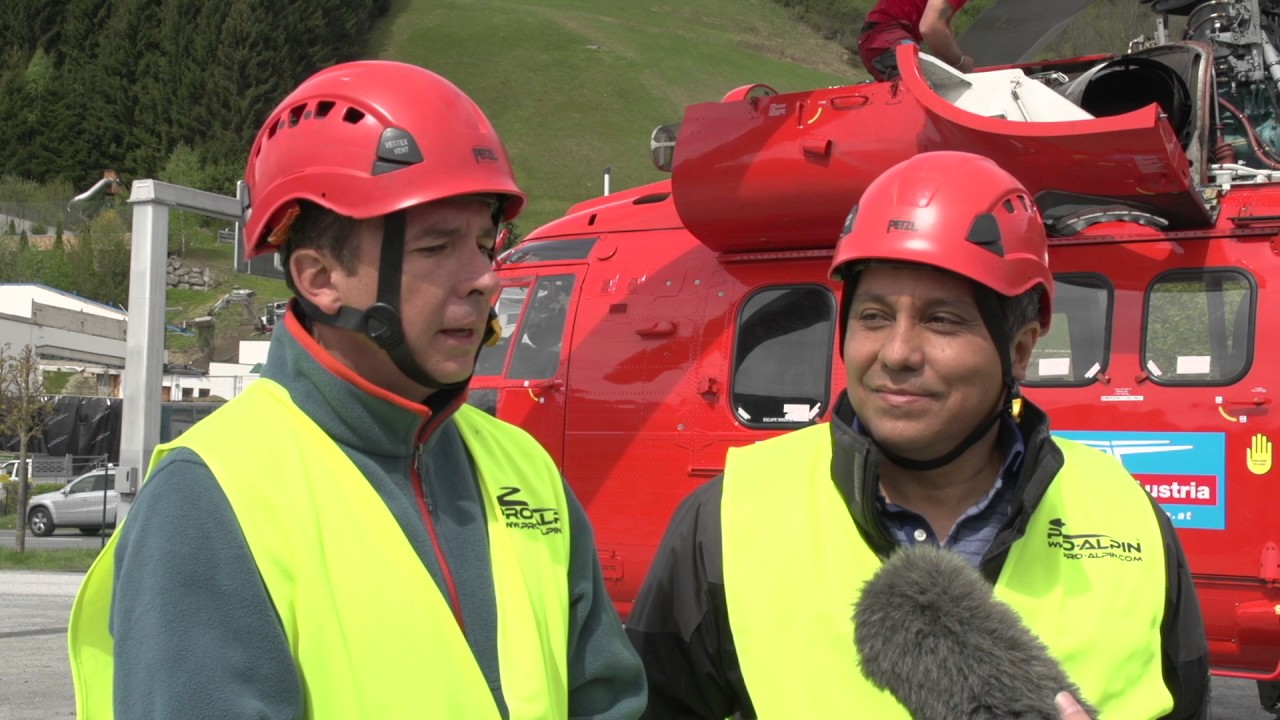 28.04.2017
The old cabins of Areitbahn will be shipped!
24.04.2017
Groundbreaking ceremony
construction launched of the new areitXpress !
After wrapping up 29 successful years of service, the Areitbahn will be replacd by a 10-cable revolving system, thereby expanding transport capacity by 50 percent. At the groundbreaking ceremony on 24 April, the construction work was launched to create the new cablecar. It is expected to be completed as early as November of this year.
...weiterlesen