The Winter Opening in Zell am See
Pure Mountain Vibes - Schmitten Unplugged
On 16 and 17 December 2023, numerous musicians will fill the air around the Schmittenhöhe with the melodious tunes of Pure Mountain Vibes, which focuses on acoustic cover songs. The pop trio Folkshilfe will kick off the musical weekend on Saturday evening: their performance mixes pop with balladic beauty and reggae quotations line up with rock borrowings. Unlike at usual concerts, Ö3 presenter Benny Hörtnagl leads through the brand new programme in the context of the band's new album "VIRE".
Folkshilfe
16 December | AreitAlm/AreitLounge
For the Austrian pop trio Folkshilfe, the last few years have been a frenzy of success. Successful albums, radio airplay between format and regional stations, completely sold-out concerts between Munich and the Vienna Arena and, on top of that, an Amadeus award with a total of four nominations. With their original and to this day uncopied dialect-squeeze-synth pop with a focus on attitude in entertainment, the Upper Austrians have created a niche for themselves that has long since become an indispensable constant in the German-speaking world. Pop mixes with balladic beauty, reggae quotations line up with rock borrowings.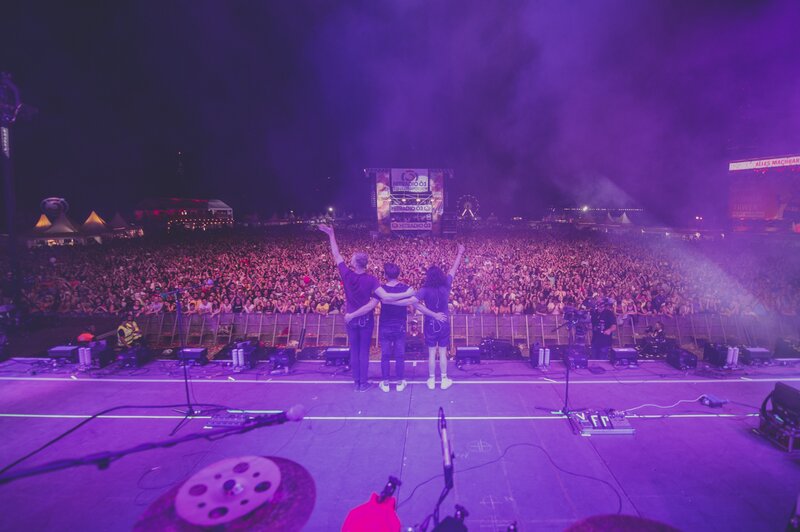 Alex Marath + Band
Supporting act | 16 December | AreitAlm/AreitLounge
Alex loves to write songs and inspire the audience with cover music. His musical style ranges from reggae to country. At the moment his main focus is on the pop style.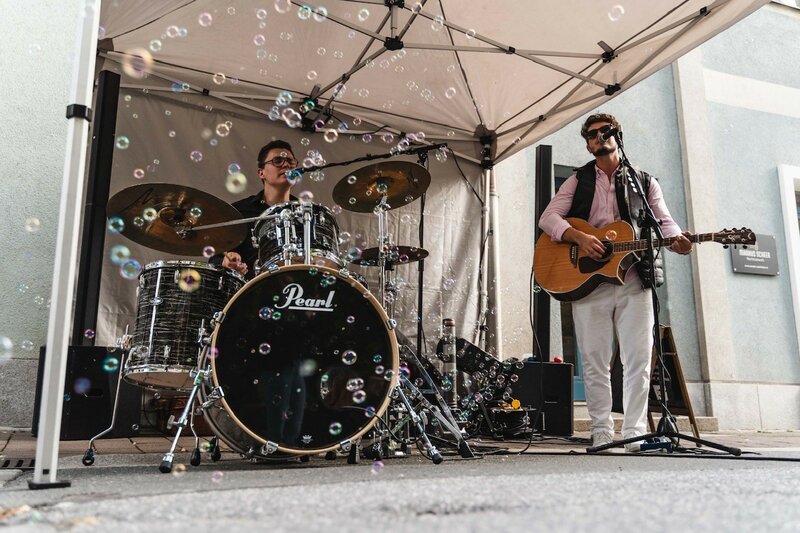 Unplugged concerts
17 December | Franzl & Sonnkogel Restaurant
On Sunday, in addition to perfect piste conditions, musical highlights are guaranteed to complete the weekend: Artists such as Lemo, Simon Lewis, Emelie Trahan and Rhodes will provide musical entertainment at selected huts on the Schmittenhöhe. Quiet sounds and big swings - that's Pure Mountain Vibes on the Schmittenhöhe.
Good to know!
The concerts on Sunday, 17 December 2023 are free and open to the public with a valid cable car ticket. Depending on the location, the concerts are accessible either by train or by ski or snowboard.
For the Folkshilfe evening concert on Saturday, 16 December 2023, you can now secure one of the much sought-after tickets in the online shop.