Red Bull X-Alps
20. June - 02. July 2021 
The toughest paragliding race in the world is taking place and Zell am See-Kaprun is a part of it. Exactly for the 10th anniversary of the racing series, the new finish destination is Zell am See-Kaprun and the Schmittenhöhe is the final turnpoint and is right in the middle of the action!
Starting shot in Salzburg
From Gaisberg across the Alps to Zell am See-Kaprun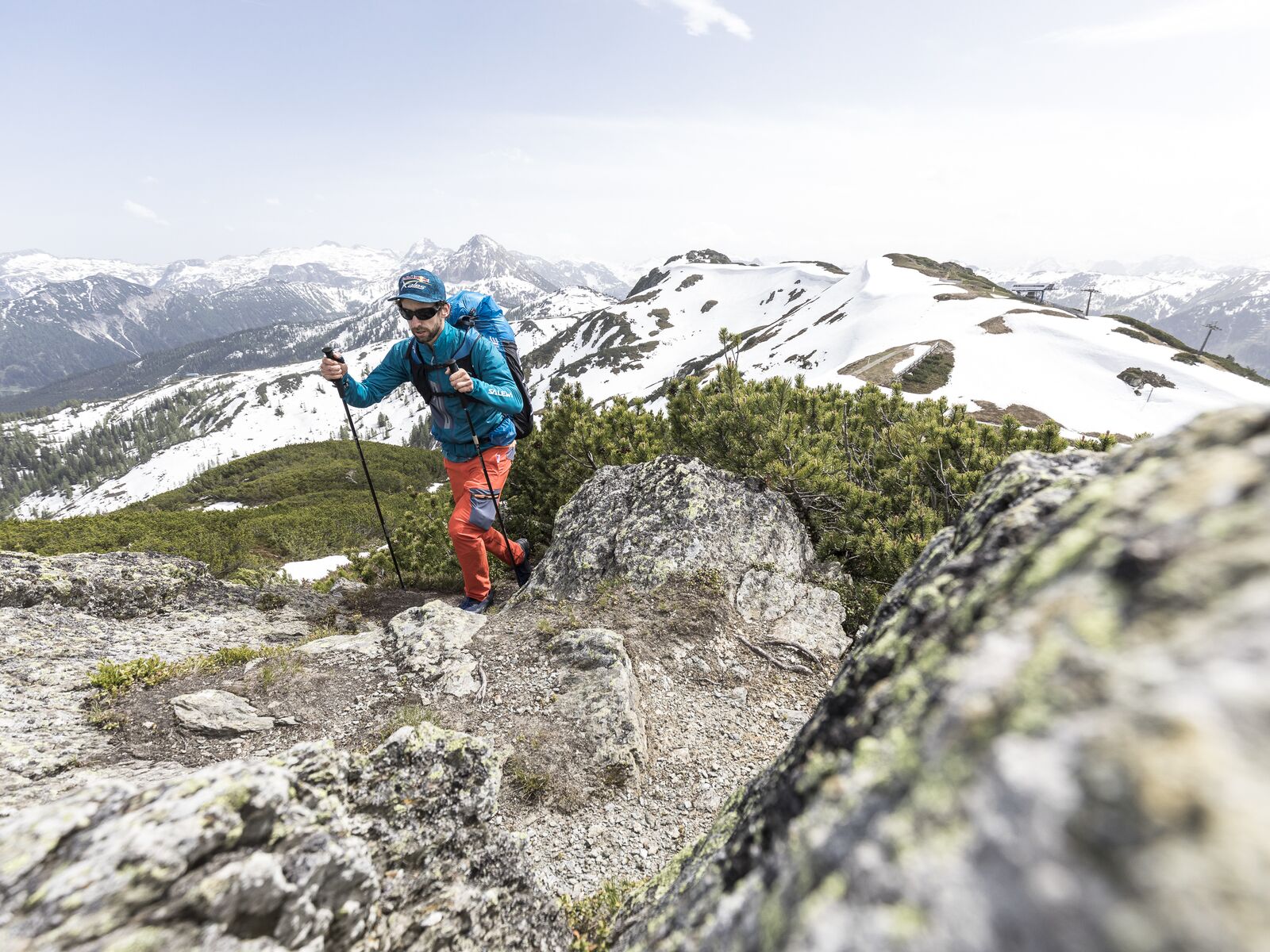 The starting shot of the 10th Red Bull X-Alps for the 33 athletes from 17 nations will take place on June 20, 2021 on the Gaisberg in Salzburg.
From here on, the motto is: to cross the entire length of the Alpine arc non-stop and only on foot or with a paraglider.
Along the route, there are certain turning points to pass until finally to reach the finish in Zell am See-Kaprun.
It's new this year because the finish has always been in Monaco.
Final Turnpoint & Finish
The Schmittenhöhe is the final turnpoint, arrival at Lake Zell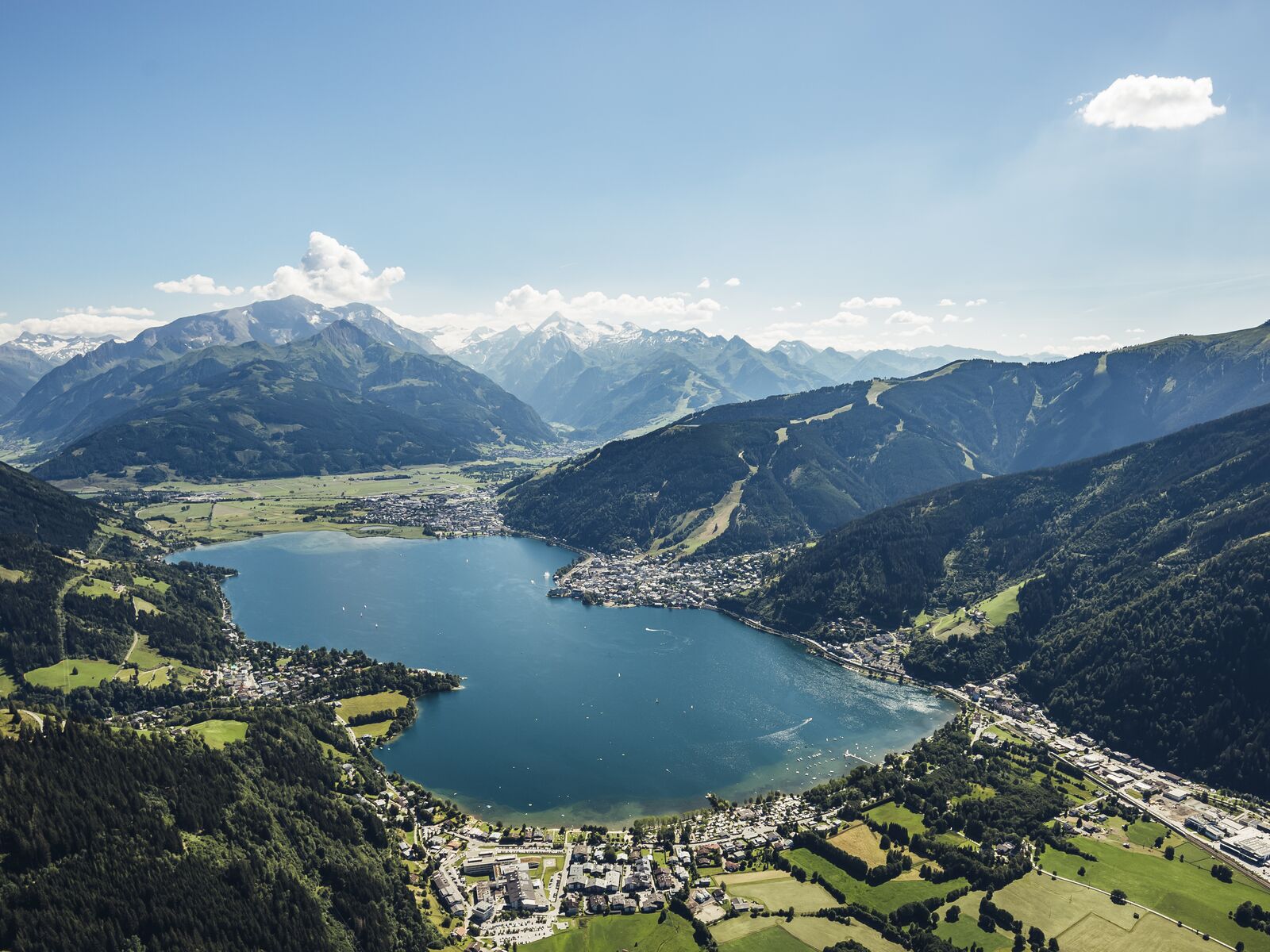 Over several days, with only the most necessary breaks and recovery phases for the athletes, it goes via Bavaria, Vorarlberg, Switzerland, France and Italy to the last turnpoint on the Schmittenhöhe. There the turning buoy is located at the famous Sisi Chapel at 2,000 m above sea level.
With the new target area of ​​the Lake Zell already in view, the participants then steer their paraglider to the target platform on the Zeller See behind the Casino Zell am See.
At least one team must have reached the finish line by July 2, 2021 to win the race.
For more information on the Red Bull X-Alps, please visit the official website at: www.redbullxalps.com